The spirit of the embers
VULCANO GRES: at the forefront of machinery for catering
The new concept of restoration and the latest gastronomic trends transcend and appeal to the participation of all sences, apart from taste. The pleasure of eating and enjoying food, from the moment of preparation until it is tasted, becomes a multi-sensorial experience, which archieves its maximum exponent in showcooking. At Vulcano Gres we manufacture unique and exclusive machines, with their own soul, which is why they crossed borders and their owners are pround to show them to their customers, as you can see in the video of our friends from Naked Chef in Krasnodar (Russia).
If you would like to see more examples of our machines in operation (grills, ovens and rotisseries for the catering industry), we recommend you subscribe to our YouTube channel: https://www.youtube.com/VULCANOGRES
Years of experience in the sector
Reviews in Google
Compre un asador de pollos y estoy encantado. Excelentes calidades y muy profesionales en su trabajo. Un 10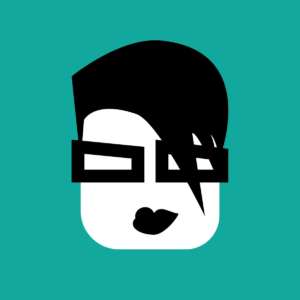 Un empresa 100X100 recomendable al espera de mi robara que adquirí, una trato excelente
Me encantó la parrilla que me han colocado en mi casa. Excelentes consejos a la hora de realizar la compra sobre los componentes del producto. Precios muy accesibles y convenientes. Instalación en tiempo y forma. Totalmente recomendable. Gracias por toda la buena atención.
Pedí un asador y me encantó el producto. A medida, bien diseñado y funcionando perfecto. Totalmente r3comendados.